When buying a parasol, you must pay attention to 4 points to prevent being deceived.
1. Look at the texture of the fabric. Sunscreen umbrellas are mostly coated with a layer of silver glue on the umbrella surface to reflect and block some direct ultraviolet rays. The sunscreen umbrella silver glue produced by good technical manufacturers is not easy to fall off.
2. It is best to choose well-known brands. Because only a good brand can provide stable technology and reliable quality assurance.
3. Look at the label. Generally, the labels of good brands of umbrellas have more detailed quality instructions, fabric composition and specific data.
4. It should be inclined to choose a darker umbrella. Generally speaking, under the same conditions, the darker the fabric, the better its anti-ultraviolet performance. I should remind you not to choose black, because black absorbs heat and easily makes customers heatstroke.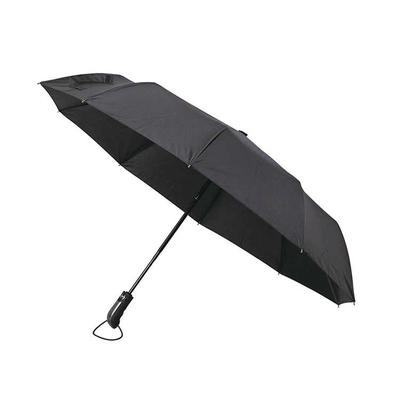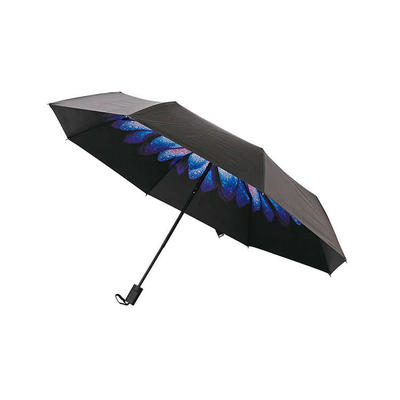 Zhejiang Hengyang Umbrella Co., Ltd. is a collection of outdoor leisure products design, development, production and sales as one of the company . Our company was founded in 1999, now we have more than 35000 square meter workshop and more than 350 staff include 50 technicist. Our main products have beach umbrella,
garden umbrella
, golf umbrella, children's umbrella,
camping tent
, leisure tent, gazebo etc. We have a worldwide sales network, Europe, Middle East, America, Asia, Africa, and Australia.